For all the good reasons, everyone wants to have a stress-free life. Christmas gives us the motivation to think positively and a purpose for celebration.
During the holidays, one of our major concerns is – Deep Cleaning. So, if you are planning for DIY tactics, you better take out the time soon. You must plan for long days coming ahead.
You could also choose to take help from Christmas cleaning services. They are fully equipped to take care of your cleaning needs. This will also save your time to engage in other activities.
Here are a few tips that you can use to have stress-free holidays.
Tips For Stress-Free Holidays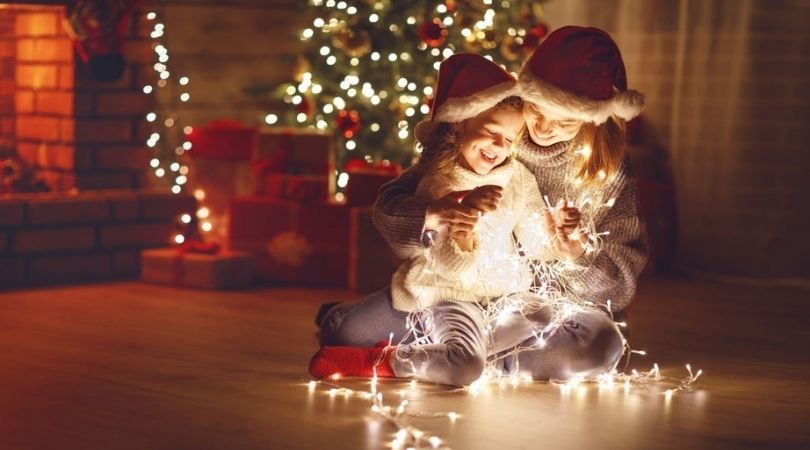 1. Plan Your Cleaning
The best way to have a stress-free holiday is by planning. You can organize the days by setting the tasks for each day. Inspect your house for areas that need attention.
2. Disinfect the Surfaces
Dining tables, countertops, and other top surfaces attract attention. Make sure you deep clean them.
3. Clutter-Free
Get rid of the things you don't need anymore and give them to charity. The best way to do good for self and others.
4. Restrooms Clean-Up
One of the places at home where people can judge you. Give no one a chance to sneer and have it cleaned and sanitized by Christmas cleaning services.
5. Carpet Care
You don't want to welcome your guests with the unpleasant odor of the pet or have a runny nose. Get your carpets deep cleaned by considering certain factors before picking a carpet cleaning company.
6. Upholstery Cleaning
Create a comfort zone that is hygienic and where your close ones would like to spend hours on them. Clean your couches thoroughly for those relaxing moments.
What Kind of Christmas Cleaning Services Can I Expect For Christmas?
Christmas cleaning services have a different range to offer. Every company caters as per their specializations. The common help that you can expect from them are:
Carpet cleaning
Upholstery cleaning
Tile and Grout cleaning
Pet Odor and Stain removal
Area Rug cleaning
Wrap Up!
Portland NW Carpet Cleaning offers you to guarantee stress-free professional cleaning services in Hillsboro.
Our experts have the experience to handle your cleaning needs and assure reliable service.
To know more about our top-notch services, call us at (503) 547-4405. For more updates on our services, follow our Facebook page.