The upholstery in your home is the most used furniture by your family members, kids, and pets. It is important to clean this furniture and keep it germs free so that you can get a healthy home environment.
But, removing upholstery stains is a tough task and even it becomes difficult to clean on your own. If stains stay longer on the upholstery it may damage its fabric also. While professional upholstery cleaning services can help you to restore the original look of your furniture.
Let's learn here the supreme benefits of upholstery cleaning.
Supreme Benefits of Upholstery Cleaning :
1. Clean and healthy air at your home
Fabrics surface catches dander, germs, and dust more than any hard surface. Fabric material has many layers in sofas and stools. Professional cleaning removes germs and stains from all the layers. This removal of germs may lead to clean and healthy air in your home for your family.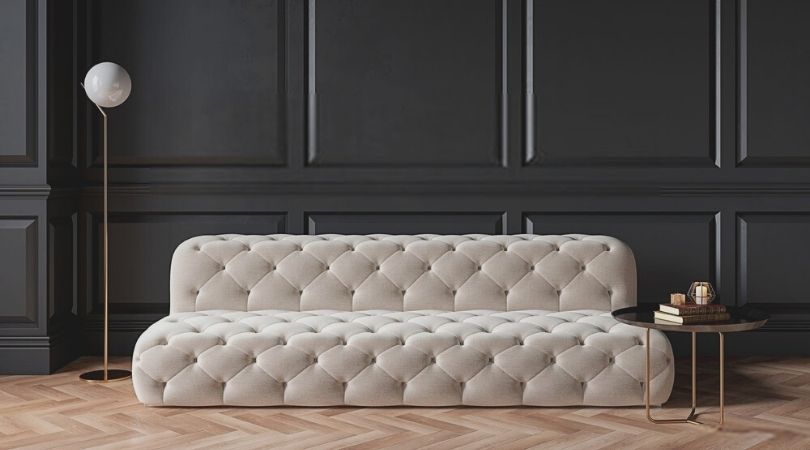 2. Expand Life Of Furniture
Very well said, " the better you care for your belongings, the longer they last." DIY methods at home can only clean the upper level of upholstery. Experts can deep clean all layers in the fabric of the furniture. With the help of upholstery cleaning services, you can increase the life of your furniture and save your money on replacing new ones.
3. Save Your Upholstery:
Using harsh chemicals on fabric surfaces may damage your upholstery and make it lighter in color. Professionals have advanced tools and knowledge of different cleaning processes for different fabrics. The wrong cleaning tool applied to specific types of fabric may harm and tear your furniture.
Looking To Hire Upholstery Cleaning Services In Hillsboro?
Cleaning upholstery on your own is a complex and time-consuming process. Also, you need advanced tools and products for them. Upholstery is the more important area for kids and pets than other areas of the house. It should be advisable to clean your upholstery twice in a year by professionals.
Searching for experts in cleaning upholstery, call us today to book an appointment at (503) 547-4405 for the best services at an affordable price. For more updates on carpet repair tips, follow our Facebook page.