Who doesn't love being surrounded by eyes full of love, wagging tails, and sloppy licks of their pets? There is nothing that makes you happier than your dog greeting you when you come home from work. They fill your life with joy and happiness.
Pets are the best mood enhancers and easily detect when you are upset or feeling down. But, you need to clean them regularly, feed them on time, and have frequent potty breaks in a day. However, what is more important in cleaning after the mess they create at home?
Pets tend to shed fur, might even pee on the floor or carpets, and can also lick and chew fabrics. While we can combat all the problems easily, the removal of the pee stain is difficult.
Moreover, these stains are always accompanied by a lingering odor. These odors are hard to expel. Learn here the importance of hiring a professional pet odor removal company.
Pet Odor Removal Company Hillsboro
Importance Of Hiring Pet Odor Removal Company
When you have a pet and your house stinks with its urine odor, it becomes tough to live there. It also harms your health. More often than not, we get used to pet odors and do not recognize the lingering smell until someone points it out to us. We can avoid this embarrassing situation by hiring professional experts for pet odor removal.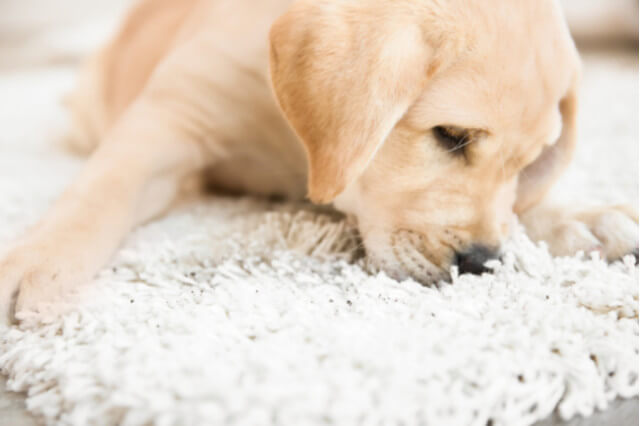 Before choosing any company, one needs to understand the technology and the safety of the cleaning process. Companies use pet-friendly products that do not cause them any harm. They use the latest tools and equipment to destroy odors, bacteria, and viruses from carpets. Thus, restoring its original glam.
Services To Check-in a Pet Removal Odor Company
In-house consultations
Customized treatment plans to address your needs
Products that are safe for pets
Expert odor removal representatives
Economical pricing
Thinking To Hire Professional Pet Odor Removal Company?
If you are seeking top-notch pet odor removal services in Hillsboro, then Portland NW Carpet Cleaning is the one for you. We provide all-round residential and commercial cleaning services from carpet cleaning to upholstery cleaning.
Our experts use top quality and environmentally friendly products and technology to ensure you and your pet's safety. Our team of trained professionals is always ready to help you.
Call on 503-547-4405 or book us online by filling in the online form. Follow our Facebook for all new updates.