There are various methods available to clean your carpets. But, steam cleaning is the most effective way to deeply remove all dirt and stains from carpets that restores its original shine. As carpets face a lot of sticky spills, so it is difficult to remove them by the traditional cleaning method.
Sometimes, homeowners try to clean the carpet on their own but end up damaging the carpet fiber. As you all know other cleaning procedures leave more chemicals on the carpet. So let's learn the tips to hire first-class steam carpet cleaning services.
Top Tips To Pick First-Class Steam Carpet Cleaning Services
1. Know About The Cleaning Process
Before hiring any steam service provider, know the entire process they apply to clean the carpet. Mostly the steam cleaning process starts with applying hot water to the carpet. Also, steam cleaners have different power levels as well. This method makes use of less detergent and warm water that helps in removing all build-up of the bacteria and germs.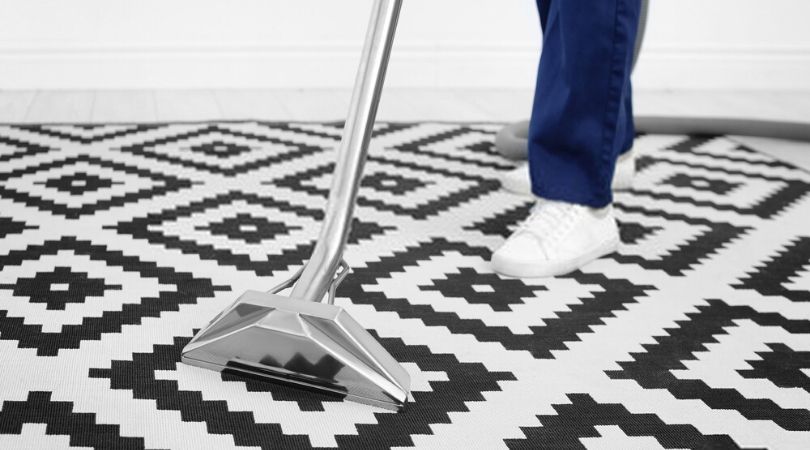 2. Total Cleaning Time
Cleaning your carpet with conventional methods takes less time compared to steam cleaning. Whether it's your commercial or residential area, you can not hold all your work for longer. Ask your service provider, how much time they require cleaning the entire carpet. Because after steam cleaning you need to stay off from the carpet for at least 6 to 8 hours.
3. Sanitary Level
Steam cleaning is most preferable if the carpet needs a powerful wash. Even, this method will sanitize the carpet more effectively. If your carpet fiber is filled with huge debris and contains the oily substances, then the professionals will ensure you for satisfactory results. Never forget to ask them about the discoloration of your carpets. However, if high power is used on the carpet, then it may cause discoloration of the carpet.
Looking For Top-Rated Steam Cleaning Services In Oregon?
If your carpet is looking dirty and if you are scared of using any other cleaning method, then approach PNW Carpet Cleaning. Our professionals provide the best steam cleaning service in Hillsboro, Oregon and its nearby areas.
To get a free quote today call us at (503) 547-4405. For more updates on steam, carpet cleaning services follow our Facebook page.