Beautiful oriental rugs with elaborate designs carry emotional as well as monetary values. Some rugs are invaluable as they have been part of your family for generations.
Even though many people try to be careful when taking care of their orientals rugs. Sometimes needing a professional touch is important, especially in the case of oriental rugs.
Opting for oriental rug cleaning service plays a helpful role in adding charm and life back to the oriental rugs. But finding a reliable one is difficult.
Read below the attributes you should check for in a professional oriental rug cleaning service before investing in them.
3 Attributes You Should Check For In A Professional Oriental Rug Cleaning Service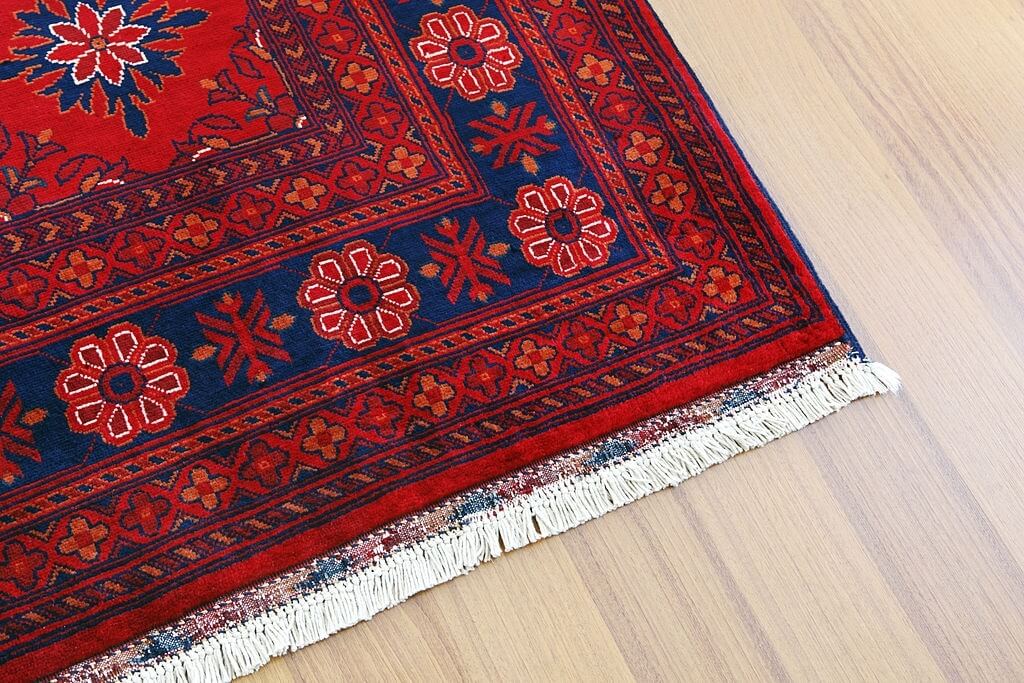 ⇒ Years of Experience in Handling Oriental Rugs
Years of experience bring in invaluable knowledge and mastery in any subject. This is highly important when oriental rugs are concerned.
Orientals are delicate and need proper skills and expertise to handle them. Therefore, when looking for oriental rug cleaning services, learn the years of experiences the professionals have.
Professionals will guarantee top-notch quality when working with your precious oriental rug.
⇒ Check Out The Cleaning Service's Portfolio
Apart from experience, the cleaning service's reputation and clientele speak volumes about the quality, efficiency, and reliability of the service provider.
When you select a list of oriental rug cleaners, research each one of them on the internet. Check out their websites, read client reviews, and testimonials.
Also, check out their ratings and what people are saying about the service provider on sites like Yelp and Angle's List. Furthermore, talk to your friends and family and request them to refer to any good oriental cleaning service to you.
⇒ Do a Competitive Study on Pricing
Pricing is a major key factor in deciding which oriental cleaning service to opt for. Well, likely you would favor rug cleaners who are cheaper.
However, be careful. Because cheap things aren't always good. Similarly, opting for the most expensive rug cleaner also won't guarantee for an excellent result.
Instead, perform a competitive study on the pricing of various service providers to understand the asking rate of the service. Then choose the one who fits your budget.
Revamp Your Oriental Rug!
Want to revamp your delicate oriental rug? Portland NW Carpet Cleaning, a premiere oriental rug cleaning service provider is the correct choice for you.
We have been serving clients in Hillsboro and Portland Metro Areas for the past 20 years successfully.
Contact our skilled rug cleaner at (503) 547 4405 to book an appointment today. To know more information, follow us on Twitter.