Carpets withstand rough use, wear and tear, pet urine accidents and many other harsh treatments. However, these things damage the fabrics of your carpet.
A time comes when the carpets are in such bad conditions. Now, you need to decide whether to opt for carpet repair vs new carpet. However, this decision is hard to make.
One needs to consider various factors, which are discussed below to decide between carpet repair vs new carpet.
Detailed Comparison Between Carpet Repair Vs New Carpet
1. Cost Analysis
Cost is the most crucial factor that indicates whether to repair or buy carpet. However, carpet repair costs range from $35-$450 per room, while new carpet ranges from $500-$1500 per room. So, go for carpet repair if budget is a problem or else a new carpet works well too.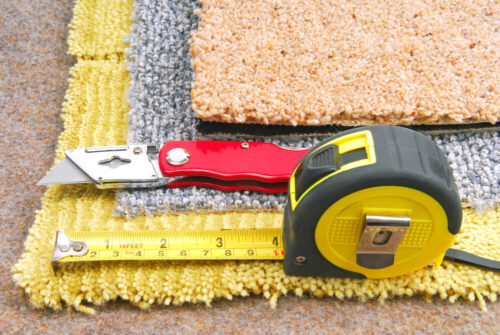 2. Amount of Damage
If the carpet is damaged and you plan on fixing it, carpet repair is the best option. Carpet repair experts mend patches, bubbles, rips, and spots effectively. However, if there is a huge amount of damage to the carpet, then it is better to buy a new one.
3. Quality of Carpet
The quality of the carpet matters when you plan to either repair or replace it. If the carpet is over two decades old, it's best to replace it with a new one. However, if it's only a few years old and of good quality, repairing it makes more sense. Additionally, carpet repair specialists have expertise in transforming old carpet into looking new-like.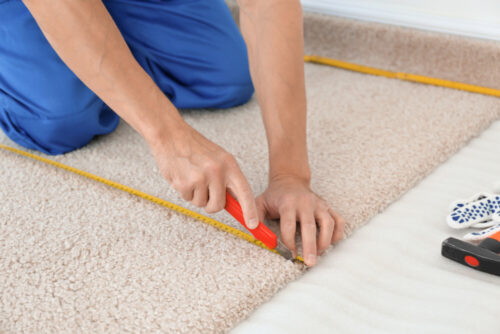 NOTE:
You can opt for a new carpet if you have the money to spend on it. However, carpet repair is a much wiser choice. Moreover, a carpet repair costs around 30-60% the cost of a new carpet. So, this is a more economical option.
Give A New Life To Your Carpet With Professional Carpet Repair Service!
Does your carpet contain rips, burns, spot marks or stains? If yes, then call Portland NW Carpet Cleaning today.
Our talented and experienced carpet repair specialist, fix up all your problems in the carpet, giving it a new-like look.
To give a new lease of life to your old carpet, call us at (503) 547 4405. Know more about carpet repair vs new carpet by following us on Twitter.