Area rugs are most commonly used to cover flooring at offices and homes. It is because it provides comfort as well as contributes to the design of the space.
Home and business owners want the rug area rug to look clean and brand new throughout its lifespan. The easiest way to achieve this goal is by hiring professionals for area rug cleaning.
There is no secret that DIY cleaning doesn't eliminate all the impurities from the rug. Hiring professionals for this job is a better option for the rugs to look and feel clean.
Justified Reasons To Hire Professional For Area Rug Cleaning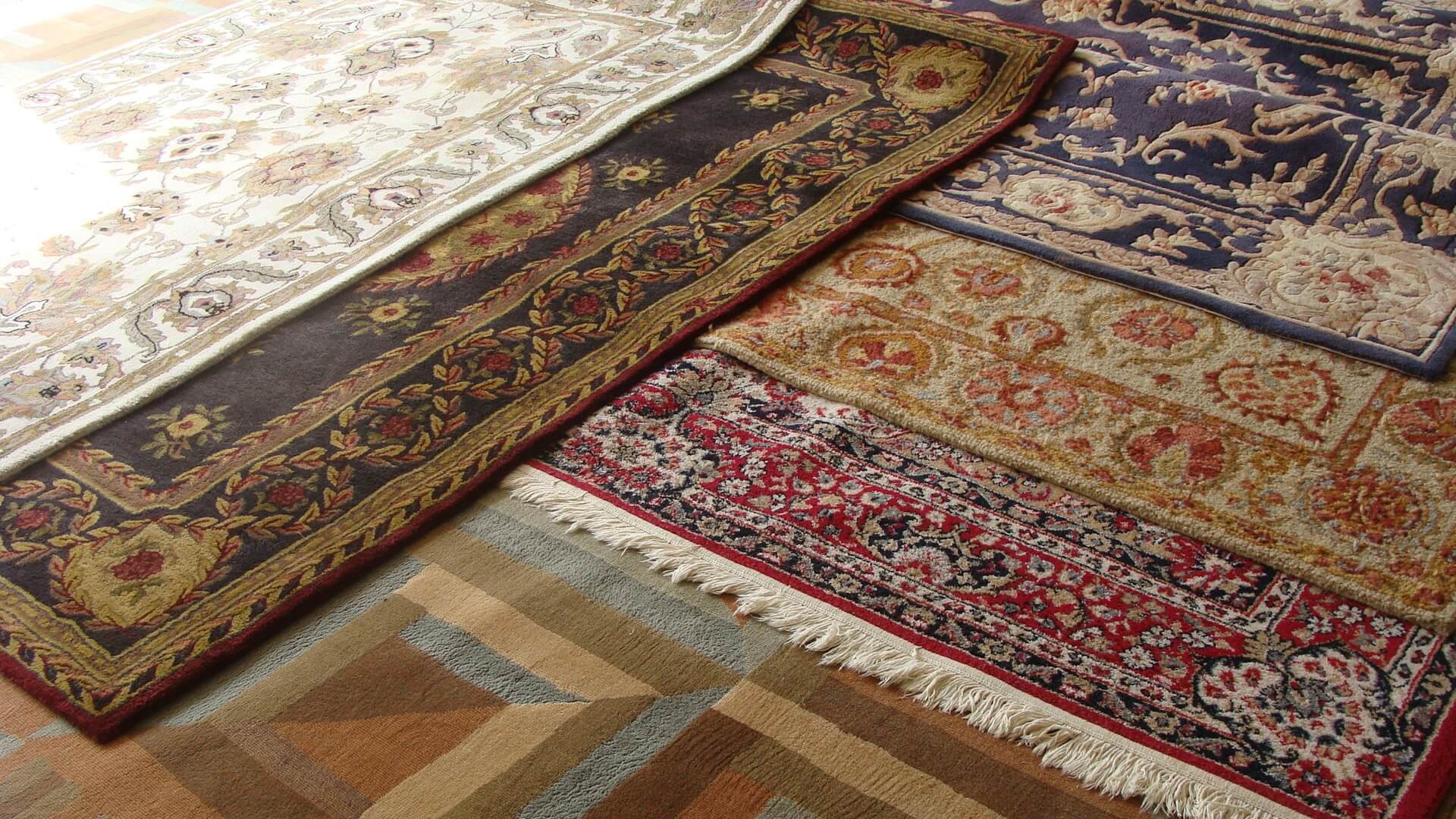 a. Restore Back The Original Beauty Of The Area Rugs
Area rugs adhere to wear and tear throughout its lifespan. To minimize the effect of wear and tear, regular area rug cleaning from a professional is advised. Professionals not only restore back the original beauty of the area rugs but also increase its lifespan.
b. Reduction In Dirt And Allergens In Area Rugs
Area rugs are the prime source of dust, allergen, and bacteria to collect and settle down. Vacuuming and dusting the area rugs don't remove these contaminants from the rug fabrics.
Thorough cleaning and regular sanitizing by professional rug cleaners keep the rugs in pristine conditions. Professionals have access to heavy-duty cleaning machines and equipment to achieve your desired results.
c. Proficient In Area Rug Cleaning
Professionals undergo months of training and have years of experience under their belts. Therefore, you can trust them with your area rugs and be assured that they will take proper care of it. Rug cleaning experts are proficient in cleaning area rugs and provide area rugs that look and smell good.
Area Rug Cleaning Service In Your Area!
Looking for a professional area rug cleaning service in your area? Well, look no more. Portland NW Carpet Cleaning is a reputed cleaning service provider, providing services all over Hillsboro and Portland Metro areas.
For more information, contact us today at (503) 547 4405 or follow us on Facebook.