Who doesn't like to live or work in a clean and hygienic environment? However, do you know that one of the dirtiest places at home or office is the upholstery?
Although you spent a vast amount of time on upholstery, so to keep it in good condition regular cleaning is needed. In this case, hiring local upholstery cleaning services is a wise choice. Professionals eliminate bad elements and restore the beauty of your upholstery.
Read below the advantages of hiring local upholstery cleaning services for your property.
Advantages of Hiring Local Upholstery Cleaning Services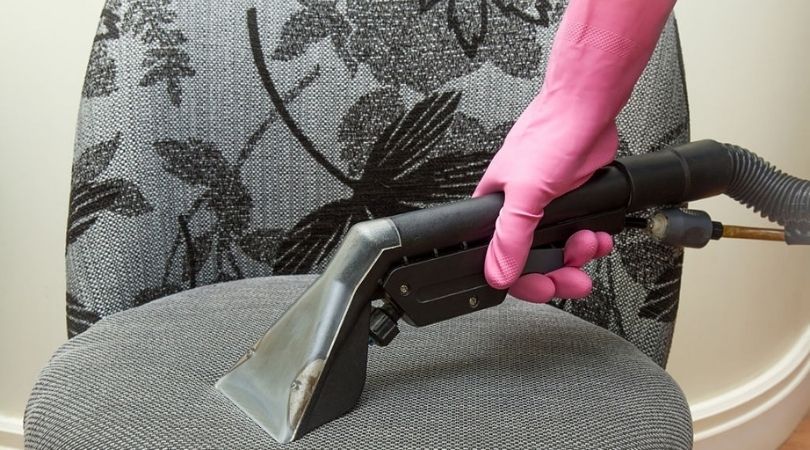 a. Quick Response Time
During emergencies like the last-minute arrival of guests or important clients, hiring professional cleaning services is advantageous. Since they are local upholstery cleaners, their response time is faster compared to other cleaners. Additionally, with their quick and effective cleaning, you can set a great impression in front of important people.
b. Dirt and Odor Free Upholstery
Upholstery is one of the favorite places for dirt and germs to accumulate. It is also due to its porous nature, that the filthy contaminants get deeply-embedded in it. Professional upholstery cleaners use industry-standard tools and cleaning methods to deliver dirt and odor free upholstery.
c. Increase Service Life of Upholstery
The average service life of upholstery decreases if you don't clean the upholstery regularly. The waste build-up will ruin the looks as well as decrease its service life. However, with expertise from professional upholstery cleaners, you can increase its service life.
d. Use of Local Resources
One of the best advantages of hiring local upholstery cleaning services is the use of local resources. The upholstery cleaning company gives employment to the people in the community and also buys products from the local suppliers. Besides, the upholstery cleaning company has manpower, resources, and knowledge to provide quality services.
Contact Best Local Upholstery Cleaning Services in Hillsboro!
Thinking of getting your upholstery cleaned professionally, but don't know the best local upholstery cleaning services near Hillsboro? Then, contact Portland NW Carpet Cleaning at (503) 547 4405 and book your appointment today. You can also follow us on Instagram to know new cleaning updates.